Learn About Virtual Retreats
---
One Day Circle Of Life Virtual Retreat
The Virtual Retreat option is a simple, elegant and affordable way to Journey Around the Circle of Life in a single day, with my support, and focus on personal inquiry. By choosing the Virtual Retreat coaching option you will give yourself:
Personal attention throughout the day
A break from the busyness of life to focus, relax, and find clarity
Time dedicated to you and your dreams, goals, and desires
A jumpstart to get real, maybe even dramatic, results
The day belongs to you.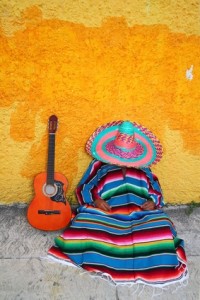 Here is what the retreat entails:
In a 1-hour pre retreat call we will have a pointed conversation based on some other pre retreat work you will do with my help. You will decide the focus you want to create. It may be personal, professional, or relationship focused. It may health and wellness focused. It will be entirely up to you.
The retreat day itself requires you to set aside a 7-hour period of time that will become your personal retreat space (sometimes easier said than done, I know). However, you can do it with some careful planning, I know you can. You may stay at home or choose to go somewhere else that is quiet and nurturing for you.
You will receive a Virtual Retreat Guidebook to use during your retreat. Your Guidebook will include short lessons and snippets of ideas to make the most out of the time you have given to yourself.
During that 7-hour period you will receive 2 hours of coaching and have 5 hours of undisturbed retreat time except for our check –in calls. You will be guided around the Circle of Life with specific exercises.
At the end of the day you will have a personalized design for you to use as you continue on your journey. You can continue 1:1 coaching if you choose. You can also decide to have Virtual Retreats throughout the year.
Click HERE to talk with Martha about your One Day Circle of Life Coaching Virtual Retreat.